Why is Vitamin K Important to Monitor for People on Coumadin or Warfarin?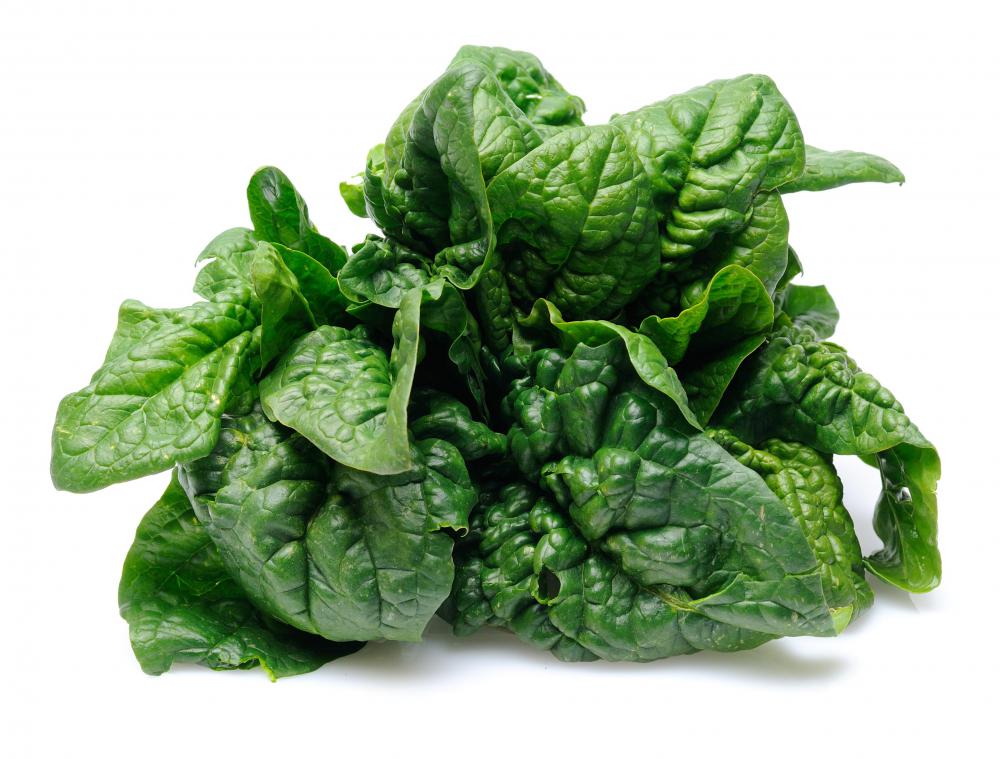 Many people on Coumadin, or the generic formulation warfarin, want to know why vitamin K is important to monitor?  Warfarin is still the most commonly prescribed anticoagulant in the United States.  Warfarin is prescribed to prevent or treat blood clots (i.e. thrombosis or pulmonary embolism), prescribed when individuals have irregular heart beats, and to prevent stroke in patients with a history of stroke or high risk of stroke.
How does warfarin work?
Warfarin works by inhibiting the effects of vitamin K, a key component of the clotting cascade.  The clotting cascade is a series of events that occur within blood vessels to form a clot.  By inhibiting the action of vitamin K, warfarin slows clot formation, which in turn decreases the likelihood of developing a dangerous blood clot that can lead to a stroke.  If a patient taking warfarin consumes inconsistent amounts of vitamin K or too much vitamin K either through food or supplements, the effect of warfarin will be changed and the patient could experience a stroke, hemorrhage or death.  It is therefore vital that people taking warfarin consume a consistent amount of vitamin K daily so their warfarin dose can be adjusted to their vitamin K intake. An advantage to K Free Daily, a complete a multivitamin without vitamin K, is that it can be started or stopped at any time without having to worry about consuming an inconsistent amount of vitamin K.
If you're taking warfarin, it's recommended to have 90-120 mcg/day.   See a sample menu below to see what a sample menu of consuming 90-120 mcg of vitamin K in one day looks like!
Don't forget to order your bottle of K Free Daily today!
Visit us at www.KFreeDaily.com/buy-now to purchase your complete multivitamin safe for use with warfarin.  Save 25% off each order for life by enrolling the bi-monthly automatic refill program.  By enrolling in this free service, you will automatically receive your 60-day supply of K Free Daily every other month.
https://www.kfreedaily.com/buy-now/ 
 Like us on Facebook & Follow us on Twitter!